Our top branded items for the healthcare sector
Keeping yourself and others healthy has never been so important, and with EverythingBranded finding health products has never been easier. We are experts in the world of promotional products, and we have the team and resources to help you source any of your promotional needs.
Here at EverythingBranded we have a wide range of health promotional products perfect for any business in the healthcare sector. If you work in the healthcare industry and are looking for a range of products to protect your customers, then you are looking in the right place.
Lovely. Heat Pouch – Keep your customers warm with our heated love heart pouch. Let your customers have instant heat when they are cold by pressuring the metal piece inside. Brand it with your logo and make your customers feel warm inside every time they see your logo.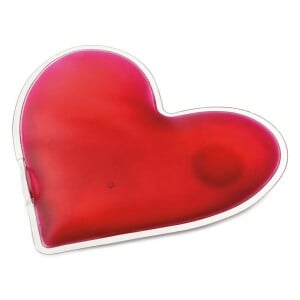 First Aid Kit – Our first aid kit includes a pair of scissors, 3 pad bandages, 1 roll of cotton, 2 cleaning tissues, 5 adhesive bandages, 1 roll of tape and 6 cotton buds – everything your customers need to keep safe on the go.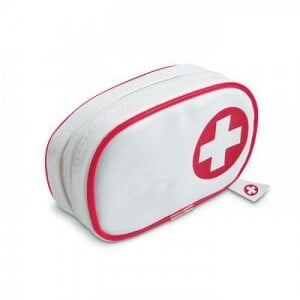 Stiller Pill Box – Keep your clients organised with your own branded pill boxes. Customise them with your logo to use as a handy marketing tool and remind your customers of your brand every time they are on the go.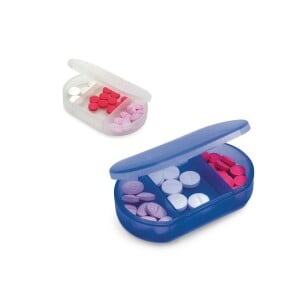 Temp Digital Thermometer – Keep your temperature in check with your own branded digital thermometers! Featuring a transparent protective case and 1 cell battery you will never run out of battery.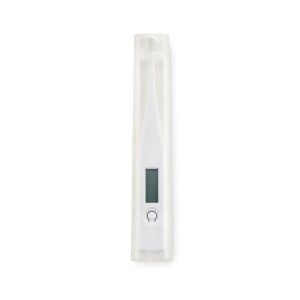 Eric Sunscreen – Keep your clients protected from the sun with your own branded sunscreen! Our sunscreen features a metal carabiner and SPF30 for the perfect amount of protection from the suns harsh UV rays.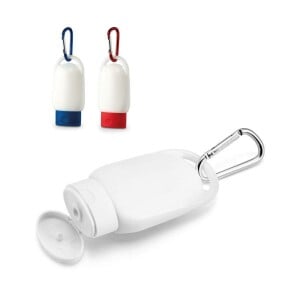 If you liked any of the products featured in this blog, you can request a quote or order online. If you would like to speak to our team, you can give us a call on +353 1 485 4509 or chat online with us today.