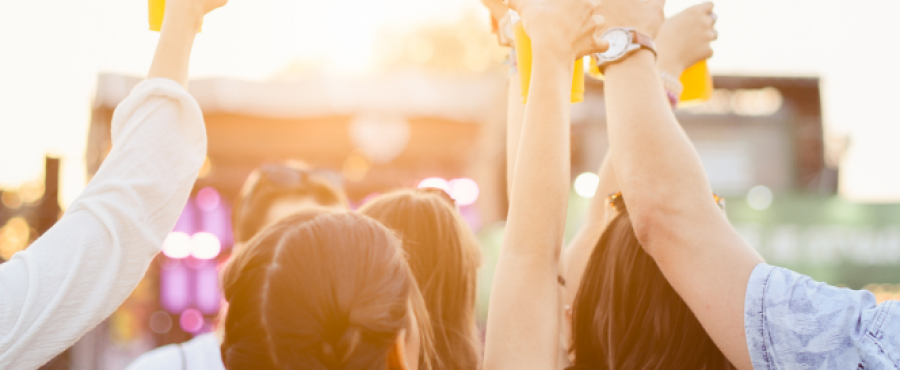 Unmissable events taking place in 2021
The last year has been a whirlwind to say the least, but we are now in a position to start to see the light at the end of the tunnel. With non-essential shops and outside bars and restaurants open, we are fast approaching the next stage on the road map to freedom.
With some normality restored back into our lives once again, we can start to look forward to the 21st of June when all social distancing restrictions will be lifted. This means all businesses in the events management industry will be working hard to plan out events for this year.
Many festivals have already released their headlines and sold out of tickets in minutes, and those lucky enough to get tickets will be raring to attend. If you did miss out there are still plenty of other events to get involved in this year. Here are the top 9 events to attend in 2021.
The top 9 events you don't want to miss this year
1. Reading Festival and Leeds Fest – Britain's iconic Reading and Leeds music festival returns this year. The ultimate rock experience premiers' global performers and is attended to over 180,000 people across both events.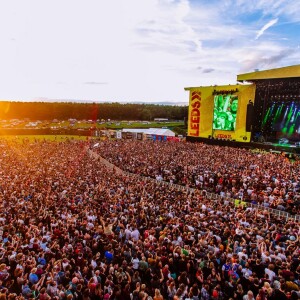 2. Wimbledon Tennis Championships – The famous Wimbledon tennis championships will be returning this summer and tickets are always in fierce demand. Watch the best athletes at Britain's capital.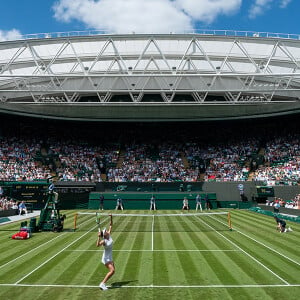 3. Pride in London – Come together as a community and celebrate the LGBTQ+ community in the heart of London! Enjoy the sound of music, floats and dancing.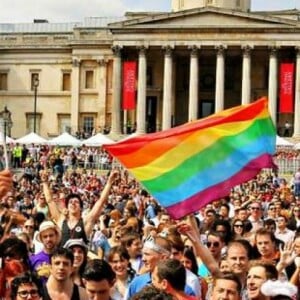 4. Edinburgh Fringe Festival – Attended by thousands of performers across the world, Edinburgh's Fringe Festival is one of the largest creative arts festivals.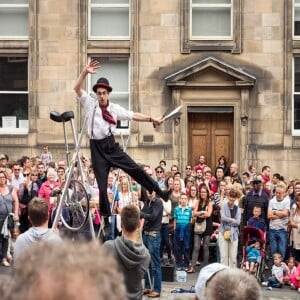 5. Creamfields – Home to drum and base, house and grime music, Creamfields in one the UK's most loved music festivals of the year.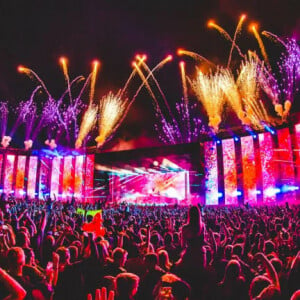 6. London Fashion Week - This June London takes on the best of men's fashion with a week full of catwalk shows, events and presentations.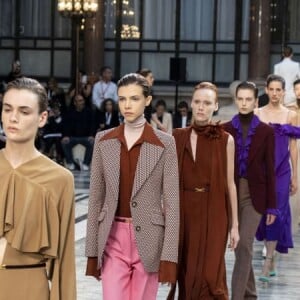 7. Park Life – Park Life is an independent music festival held at Heaton Park in Manchester.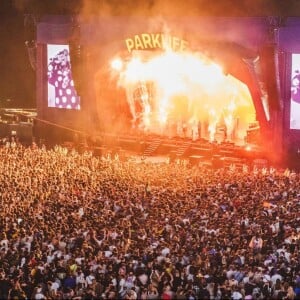 8. Wireless Festival – The UK's ultimate hip hop and urban music festival of the year – taking place In London September this year.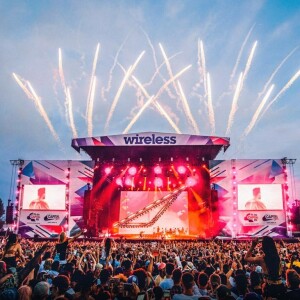 9. Winter wonderland – Enjoy the full winter experience at Hyde Parks magical Winter Wonderland.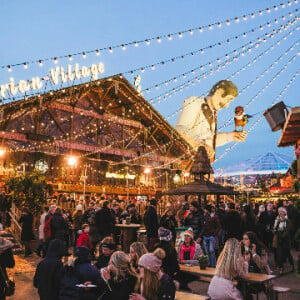 Plan for your next event with EverythingBranded If you are planning an event this year, EverythingBranded can help source any of your promotional needs. You can request a quote or order online. If you would like to speak directly to a member of our team, you can give us a call on +353 1 485 4509 or chat online with us today.