Customised construction products for your business
Here at EverythingBranded we have a wide range of promotional Construction workwear for your business. Whether you are a small start-up construction business or a large organisation – we are here for all your promotional needs and requirements.
Brand your own construction workwear from high-vis vests to hard hats with your company logo to help increase your brand exposure or to use as a marketing tool. Explore our top 5 promotional construction workwear to help maximise your brand exposure.
High Visibility Vests – Stand out from the crowd with our high visibility certified vests and make your brand name known by customising it with your logo. Our expert team can help bring your workwear to life with our in-house design team.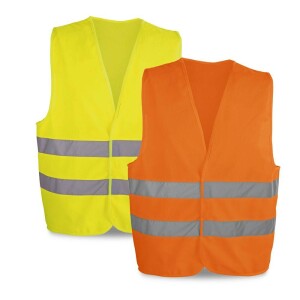 High Visibility Softshell Jackets – Our Softshell jacket with fleece lining and TPU coating contains two front pockets and a diagonal chest pocket, both with zips. Adjustable cuffs with velcro strap and a removable hood with drawstring and Velcro strap to attach to the collar. Made from 100% Polyester not only will this jacket keep your team warm but also stand out from your competitors.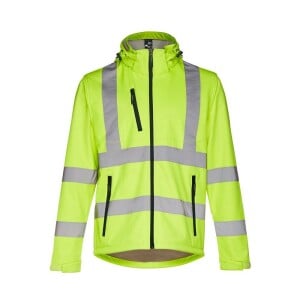 Ace Short Sleeve Men's T-shirt – A simple t-shirt is the perfect canvas to showcase your brand logo and message. Make an impression on your clients on your next visit and remind them of your brand every time you complete a job.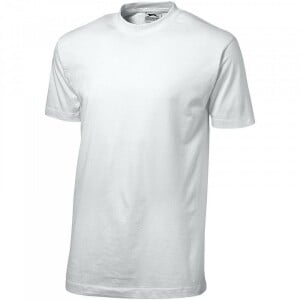 Mini Pro Cob 3W Head Light – Shine a light on your work with our mini pro head light. Perfect for lighting up darkness when working in constrictive environments. This handy head light can also be branded with your company logo to make the perfect marketing tool for your brand.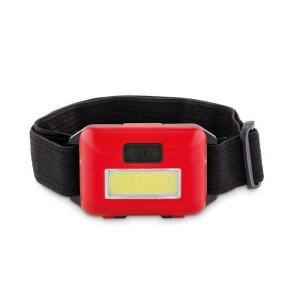 If you liked the products featured in this blog, you can request a quote or order online. If you require any more information or would like to speak directly to a member of our team, you can give us a call on +353 1 485 4509 or chat online with us today.