When working in the creative sector it is even more important for your brand to stand out from its creative competitors. When attending tradeshows or seminars its vital for your brand to have products that take your stand to the next level.
It is even more difficult for brands in the creative field to stand out, as so many brands have creative ideas too. That's why EverythingBranded is here to share with you our guide to the top promotional products that will set your brand apart from the rest.
We are experts in the world of promotional products, so however wacky your promotional request, we have the team and resources to make it happen. EverythingBranded is here to share with you our top promotional products that will work for your creative business.
The top 3 creative promotional products for your creative business
Paint and relax drawing set – Relax and remind your customers of your brand every time they decide to do some drawing with your own branded drawing set. Customise it with your logo or company message and leave a lasting impression today.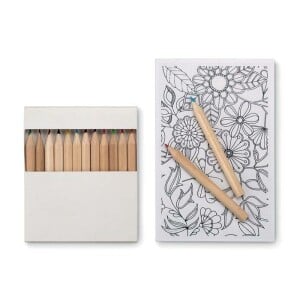 Unisex short sleeve t-shirt – Clothing is great way to get your brand noticed. With a large print area there is a good space for your brand name, logo, message and campaign hashtags! Standout from your competitors with your own full colour printed t-shirts and show your customers how creative your brand really is.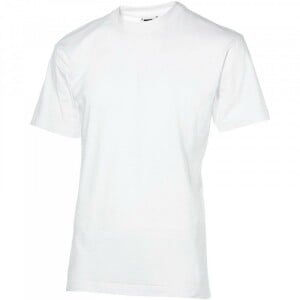 Painting set in wooden box - Inspire your customers to get creative with your own branded painting set in wooden box. Brand your own mini artists set and customise with it with your logo and message.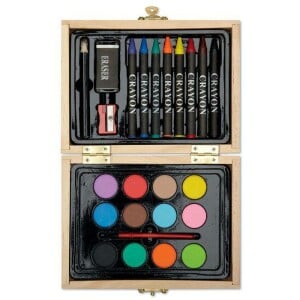 Get your customers attention and make your brand even more memorable. If you like any of the products featured in this blog, you can request a quote or order online. For more information you can speak directly to our team on +353 1 485 4509 or chat online.