Over the last year thousands of children's wellbeing has been affected. With the majority of children attending lessons via virtual classrooms, they are finding themselves stuck in the same four walls day in day out. Socialising is an integral part of learning development and with children unable to engage with their peers it can have a negative impact on their mental wellbeing. Therefore it is vital to ensure that both schools and parents/carers are doing everything they can to keep children engaged, active, happy and healthy.
We've put together a few products to help boost a child's wellbeing during the pandemic and beyond. These children's wellbeing packs would be perfect for schools to send to pupils to give them that much-needed boost.
Children's Wellbeing Customisable Products
1. Branded Badges
These branded badges can be customised with your schools/organisations logo or even with a short message to help your students feel involved and remind them that they are part of a caring community. These pin badges would be more suitable for older pupils.
2. Personalised Notebooks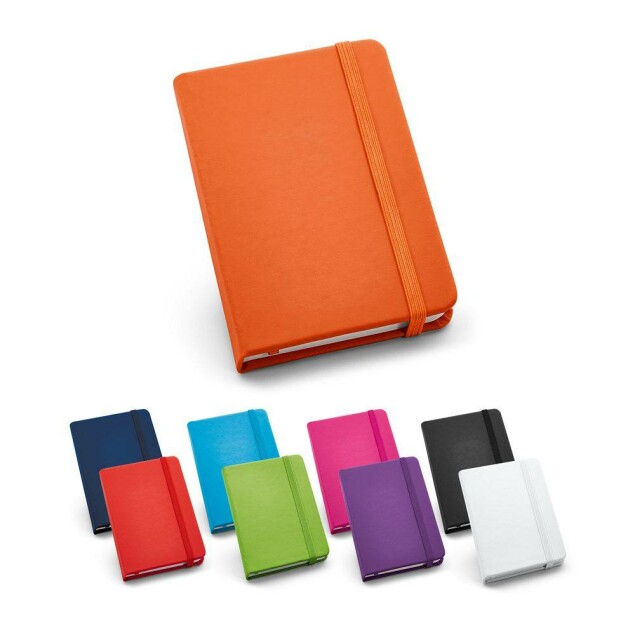 A notebook is a must-have stationery item for any student, therefore why not customize one of our many notebooks with a positive quote along with your school's logo to help keep your students motivated each day. Along with being used to write notes from schoolwork, pupils can also use notebooks to reflect on their day, manage goals, and draw – you name it.
3. Customisable Pens
Of course, if you are providing your students with a notebook then they will need a pen or pencil to match! Our huge selections of pens and pencils can all be customised to reflect your message, but our personal favourites is the Artist 8 colour pen, as students can make use of the different colours depending on what they are writing.
4. Branded Balloons
How about sending your pupils a customised balloon as a thank you and a big well done for all the hard work and cooperation in the unprecedented circumstances. Balloons are an instant mood booster and are bound to put a smile on your students face.
5. Customisable Colouring Sets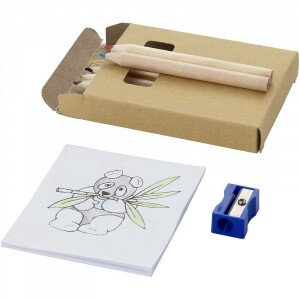 Give your students a break from learning with our customisable colouring sets. These are ideal for younger children who don't have the best attention span – breaking up their school day with fun activities such as colouring can help keep them engaged and motivated.
These products are just the beginning of helping to boost your student's mood during the lockdown. As well as providing them with a wellbeing kit it is also key to regularly check in on your students to ensure they are all okay, potentially host social zoom calls to allow children to catch up with their peers and encourage them to keep active. For even more inspiration on other products, you could add to your wellbeing kit, visit our range of education products.